In this state, in order for the theft offense to be considered petty theft, the value of the property needs to have a value of $500 or less. The definition of theft in Tennessee is taking any item without having consent from the owner and having the intent of depriving the owner of the property.

Arrest Records By County - Tennessee (TN)
Theft Crime - Dyer County, Tennessee
A
B
C
D
E
F
G
H
I
J
K
L
M
N
O
P
Q
R
S
T
U
V
W
Y
Z
Melinda I Bartlett
Melinda I Bartlett
Paul E Bartley
Mellisa Barton
Michael D Barton
Bond: $50000
Arrest Age 30
ᐅMore Information
Arrested Apr 13, 2004
• aggravated burglary
• failure to appear
• criminal impersonation
• theft of property
Russell Barton
Stephanie Jo Barton
Tracy Lynne Bartz
Jill Cheriee Bastyr
Bond: $10000
Arrest Age 46
ᐅMore Information
Arrested Jun 26, 2008
• theft of property
• burglary
Earl Trevelian Bates
Larry Joe Bates
Matthew Tyler Bates
Michael Lynn Bates
Christia Rose Batey

Arrest Age 27
ᐅMore Information
Arrested May 31, 2013
• violation probation (city)
• theft of property
Christia Rose Batey
Terrell Watter Battles
Donald Alvin Baxter

Arrest Age 51
ᐅMore Information
Arrested May 25, 2005
• attempted theft
• public intoxication
• impersonation of police officer
Kristen Leigh Baxter
Denika Shanell Beard
Wanda F Beard
Johnny Everett Beck

Arrest Age 33
ᐅMore Information
Arrested Aug 14, 2009
• public intoxication
• theft of property
Brenda Kay Beckham
Robbie Renee Belk
Carmen Reealdo Bell
Charles Edward Bell
Colita Evette Bell
Check person's criminal record
Police Records, Case Numbers, Background Search,
Civil Judgments, Contact Information and Much More!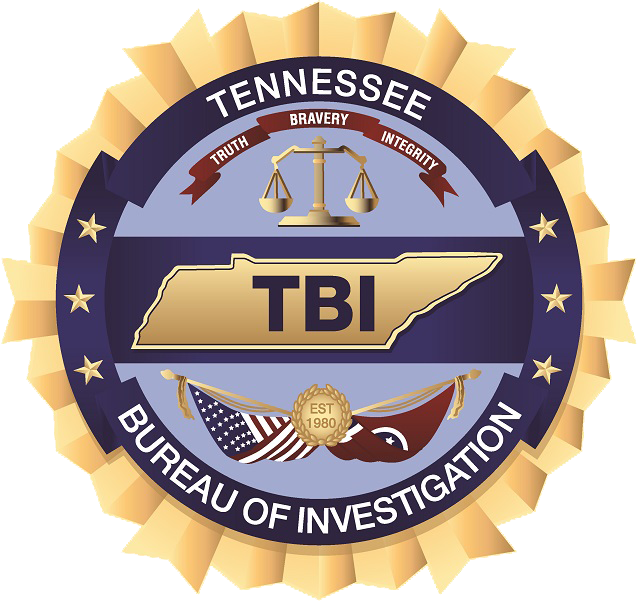 The Tennessee Bureau of Investigation
offers the general public and qualified organizations criminal background checks.
TBI allows the general public to obtain a Tennessee adult criminal history on any individual. The process may be completed online or by mail.