In this state, in order for the theft offense to be considered petty theft, the value of the property needs to have a value of $500 or less. The definition of theft in Tennessee is taking any item without having consent from the owner and having the intent of depriving the owner of the property.

Arrest Records By County - Tennessee (TN)
Theft Crime - Franklin County, Tennessee
A
B
C
D
E
F
G
H
I
J
K
L
M
N
O
P
Q
R
S
T
V
W
Z
Barbara Ann Valentine
Bond: $2100
Arrest Age 45
ᐅMore Information
Arrested Dec 12, 2012
• theft of property under $500.00
• court appearance
Iesha Akwaala Vanzant
Jason Kiley Vanzant
Bond: $10000
Arrest Age 51
ᐅMore Information
Arrested Aug 06, 2018
• theft of property $10,000 to $60.000
• failure to appear
• bench warrant
Jason Kiley Vanzant
Matthew John Veicht
Bond: $25000
Arrest Age 33
ᐅMore Information
Arrested Aug 19, 2013
• possession of burglary tools
• criminal trespassing
• theft of property $1000 t0 $10,000
• aggravated burglary
Haley Elizabeth Vincent
Bond: $2100
Arrest Age 29
ᐅMore Information
Arrested Sep 26, 2016
• shoplifting-theft of property
Check person's criminal record
Police Records, Case Numbers, Background Search,
Civil Judgments, Contact Information and Much More!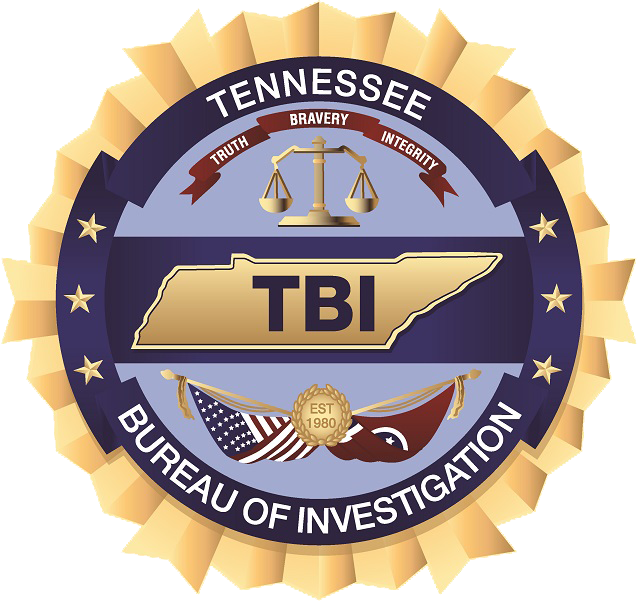 The Tennessee Bureau of Investigation
offers the general public and qualified organizations criminal background checks.
TBI allows the general public to obtain a Tennessee adult criminal history on any individual. The process may be completed online or by mail.